I cannot believe it is already December 31, 2016! Where did 2016 go? I was looking at the top 10 posts on our Little Sprout Speech blog and wanted to share them with you. Surprisingly, you all had LOTS of questions on IEP meetings over on our facebook page but didn't seem to access the blog posts as much on the site as much as you went for the list of questions to ask at an IEP meeting (find that here). I am glad that has been a useful resource to you! This year the popular posts centered around autism, apraxia, activities related to favorite children's books, sensory processing disorder, setting expectations with your child and communicating with your nonverbal child. What a mix! I am so happy to be a resource for you all!
Here are the top 11 posts for you to enjoy again!
#1: A Letter To The Parents That Don't Live With Autism
This was a popular one. You all REALLY liked this and rocked at sharing it so it would get to ALL parents. Let's keep it going, share some more! We all know there are people who can benefit from reading this one (and I bet you can think of at least a handful of people right now!) https://littlesproutspeech.com/letter-for-parents-without-autism/
#2: Which Autism Diagnosis Does Your Child Have?
Did you know there is more than ONE type of Autism diagnosis? Read about it here: https://littlesproutspeech.com/two-different-types-of-autism-diagnoses/
#3: Teach Your Child Pronouns
This is an area that can be tricky for many preschoolers so when I wrote this one a while back I tried to break it down and make it super simple. Here ya go! https://littlesproutspeech.com/teaching-pronouns/
#4: Book Club Week 37: The Very Hungry Caterpillar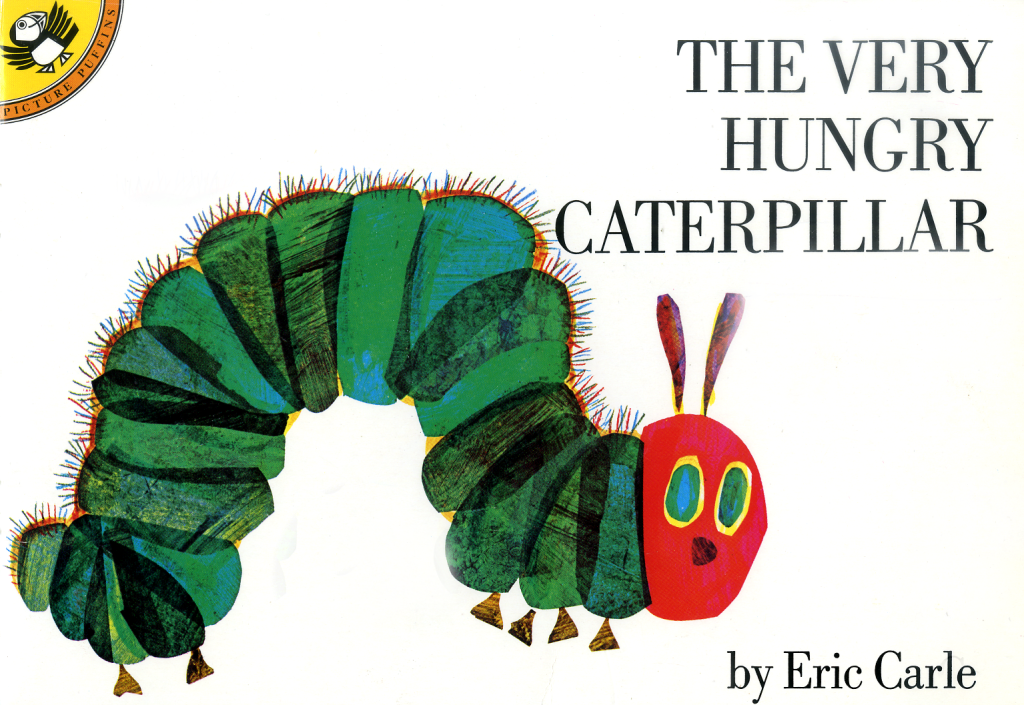 From when we used to have weekly "book club" – if you missed out on book club you can see what it is all about here: https://littlesproutspeech.com/book-club-week-37-very-hungry-caterpillar/
#5: 25 Songs For Autism & Apraxia Of Speech
And last but certainly not least, drum roll please…….some of my favorite songs for kiddos with autism and/or apraxia.  https://littlesproutspeech.com/25-songs-autism-apraxia/
#6: Fall & Thanksgiving Speech & Language Activities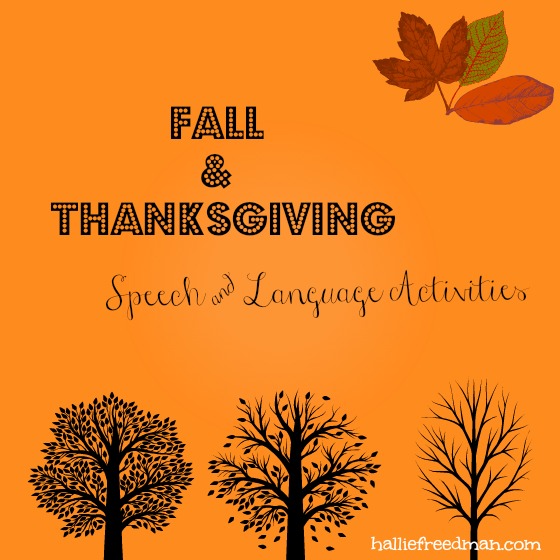 This is another oldie but goodie (so old it has my old website on it that from before I was married!!!) Maybe we should feature more activities on the blog in 2017. What do ya think? https://littlesproutspeech.com/fall-thanksgiving-speech-language-activities/
#7: 12 Signs of Sensory Overload
Does your child have meltdowns? Do you know how to spot the "triggers?" This will help! https://littlesproutspeech.com/12-signs-of-sensory-overload/
#8: How To Set Expectations With Your Child
This one tackles the topic of anxiety in children. If you think your child may have anxiety visit this article so you can get started with how to identify it and help them. https://littlesproutspeech.com/set-expectations/
#9: How To Teach Your Child "I Love You"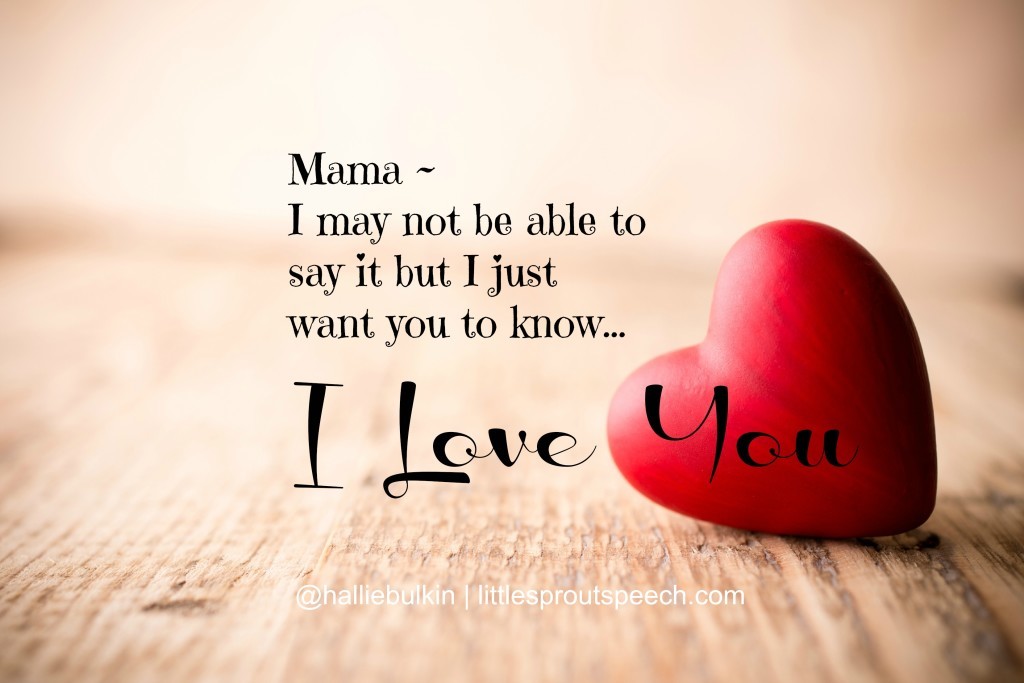 Wouldn't it be awesome to hear your child say "I love you?" whether they learn to say it with their hands through sign or can say it verbally, the general consensus is….this article rocks! #ILoveYou https://littlesproutspeech.com/teach-child-love/
 #10: 10 Tips To Communicate With Your Nonverbal Child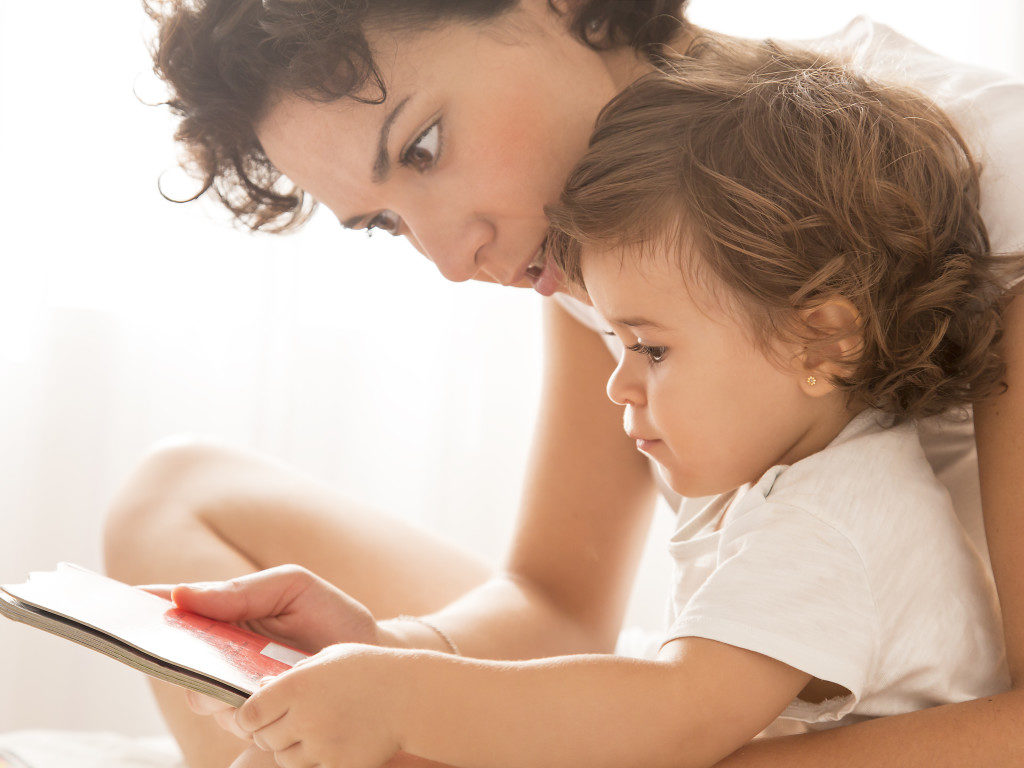 Do you know how to communicate with your nonverbal child? This is the place to start! https://littlesproutspeech.com/10-tips-to-communicate-with-your-nonverbal-child-with-autism/
 #11: Repetitive Books: The PERFECT Home Activity for Apraxia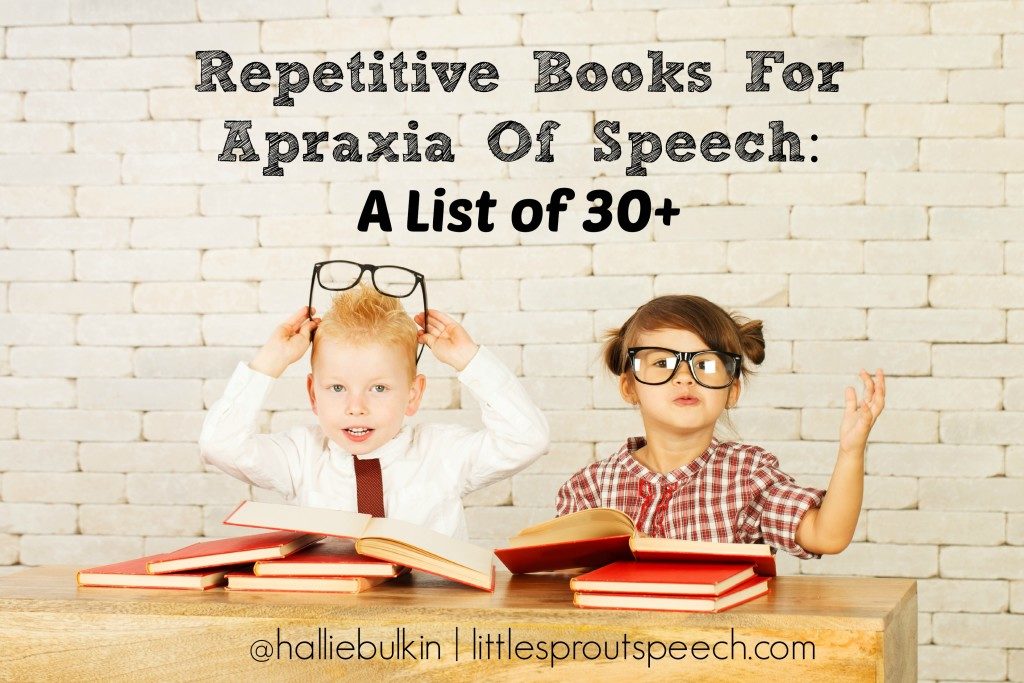 Here is yet another activity post! Not sure how to help your child with apraxia? These repetitive books are a FABULOUS place to start! And you can do it easily at home. https://littlesproutspeech.com/repetitive-books-apraxia-of-speech/
To access these posts click on the link below each photo (or on the photo's themselves) and it will take you right to the original post! I would like to thank you for visiting my blog this year and love it when you leave comments!
I am always open to ideas and suggestions for posts so please let us know how we can help YOU in 2017. What questions do you have that you would like answered. Feel free to comment below or submit your questions here: What Would Hallie Do?
Happy New Year To YOU and YOUR Amazing Family!
With Love,
Hallie