In-home and/or virtual pediatric & adult orofacial myofunctional therapy services in your home, school or office.  Serving MD, DC, VA, NY, NJ & FL.
Some of our team members are Certified Myofunctional Therapists® (CMT®).
Please email clientcare@littlesproutspeech.com to inquire further.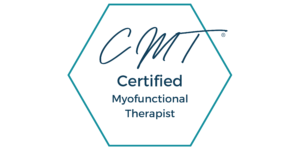 Orofacial Myofunctional Therapy
We work with children through adults and take a whole team approach collaborating closely with professionals that may be an integral part of your or your child's case (e.g., ENT's, dentists, orthodontists, etc). We travel to YOU to provide services. Options to travel to a home-based office are available in some locations – please contact us to inquire.
Our Approach
We work with children, teens and adults to help eliminate thumb/finger-sucking, pacifier use, nail biting and other oral habits. Through "myo" therapy we also work on facial and tongue exercises to promote (1) an accurate resting posture (where your jaw, teeth, tongue and lips are correctly placed); and (2) adequate chewing and swallowing through elimination of tongue thrust.
Please note, we work closely with ENT's, Orthodontists, Dentists, Oral Surgeons, PTs, and other professionals as the need presents to provide you and/or your child with the best treatment plan and outcomes.
Initially an evaluation will take place. We look at the "whole person" when determining the best treatment plan. If treatment is warranted we will use a combination of exercises in treatment and help to improve skills in the following areas:
speech/articulation
tongue and facial rest postures
chewing & swallowing
nasal breathing
habit elimination
We also help prepare you for pre-op and post-op frenectomy procedures. Contact us to learn more.
Our Goal
Our goal is to eliminate: oral habits (e.g., thumb sucking), open mouth posture, low & forward resting tongue, dental malocclusions, and tongue thrust. We work with you and any other medical professionals to determine the best plan for success.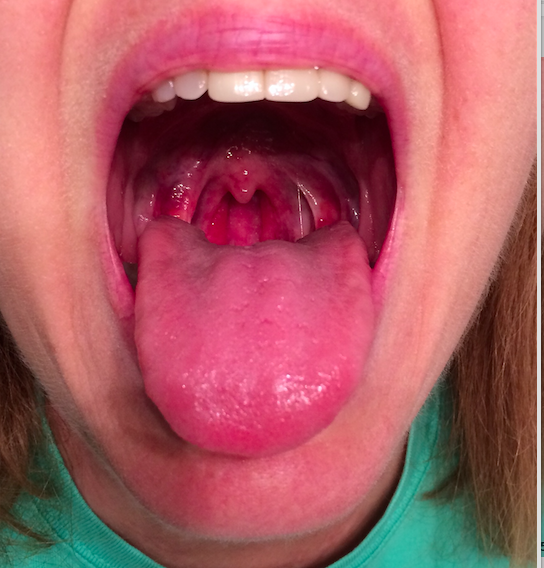 Insurance
Little Sprout Speech is an out-of-network provider. Our services are often covered by out-of-network benefits. We recommend that you contact your insurance company before starting services to learn how much your particular plan will reimburse you. You will be provided with an itemized bill that includes all necessary information, including diagnostic and treatment codes.
Call us today to set up an appointment! 301-881-1394
We can also be reached at clientcare@littlesproutspeech.com. We look forward to hearing from you!