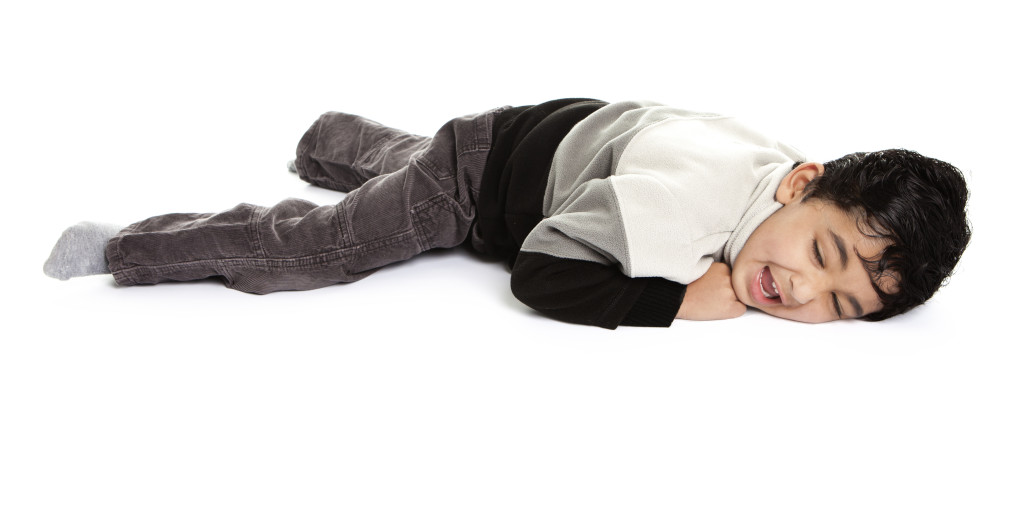 Does your child come home from school and go into a full-blown meltdown? This should tell you, something needs to change. But what? That's what we are here to discuss today!
It is okay for your child to come home from school and feel tired, occasionally have had a rough day and need to let off some steam or have a little cry (not that we want to see our babies cry…) but this should not happen every day. And it certainly should not be in the form of a daily post-school meltdown.
So what do we do?
First, take a look at the length of your child's school day. How long is the school day? Are they used to being in school for this long? If yes, give them a few weeks to adjust. If this is all new to them, it may take a month to adjust.
Second, count how long they have been in school. When did school start and how many weeks or months are they into the school year? By rule of thumb (my rule and my thumb 😉 they should be out of meltdown mode within a month of school starting. So if you started middle to end of August, by the middle to end of September they should have adjusted.
Third, take a look at their placement. Do the staff members understand your child? Do they know HOW to work with your child and what your child needs in order to succeed in school? Do not assume that just because an individualized education plan (IEP) is in place, they have reviewed it in its entirety or know exactly how it applies to YOUR child.  It takes time for a teacher to KNOW and UNDERSTAND a child. You can speed this up a bit by asking to have a meeting with the team to share information about your child and propose working together as a team to help them understand how to apply the IEP to your child's current needs.
Fourth, consider whether or not they are eating in school. If they are not eating the lunch you are sending or ordering for them, what changes can be made so that they DO eat? Every child needs nutrition to make it through the school day, special needs or not! It's a long day and it's quite demanding academically and socially. So be sure they are given opportunities to eat (e.g., even if that means outside of the regular lunch hour and cafeteria).
Fifth, look at how much homework they are being given. Can they handle that much right now? It may be a good idea to work out an agreement with the teacher to limit homework during the week and/or extend the due date so they can do it when THEY can handle it and not just because it is due tomorrow. As they adjust to the school year, this can be adjusted to meet your child's needs and the academic demands, but try to start out slow and build-up to help lessen those after school meltdowns.
Let me know what tips have worked for your child to limit after-school meltdowns. I bet they would help others so comment below and let's discuss!
With Love,
Hallie Bulkin