I cannot believe it is already December 31, 2015! Where did 2015 go? I was looking at the top 10 posts on our Little Sprout Speech blog and wanted to share them with you. They mostly center around autism. There are a few related to apraxia, potty training, popular apps, popular children's books, and IEP meetings. You all sure do love IEP meetings, don't ya? 😉
Anyways, here there are for you to enjoy again!
#1: Book Club Week 37: The Very Hungry Caterpillar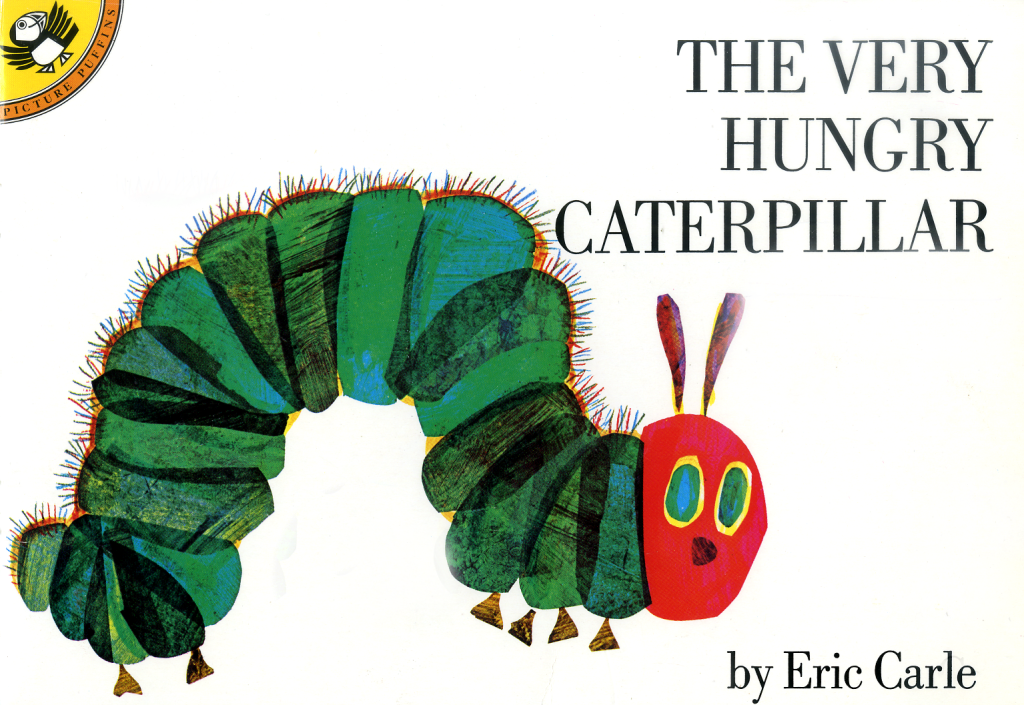 From when we used to have weekly "book club" – if you missed out on book club you can see what it is all about here: https://littlesproutspeech.com/book-club-week-37-very-hungry-caterpillar/
#2: The Top 6 Most Ridiculous Statements Heard At An IEP Meeting

If you've ever attended an IEP meeting, you know what I mean. And if you haven't, this will help you start preparing for the experience of the IEP meeting! https://littlesproutspeech.com/ridiculous-statements-iep-meeting/
#3: How To Potty Train Your Child With Autism
Struggling to potty train your child? Here are some tips that parents of children with autism have found useful. https://littlesproutspeech.com/how-to-potty-train-your-child-with-autism/
#4: How To Keep Bullies At Bay For Kids And Teens On The Autism Spectrum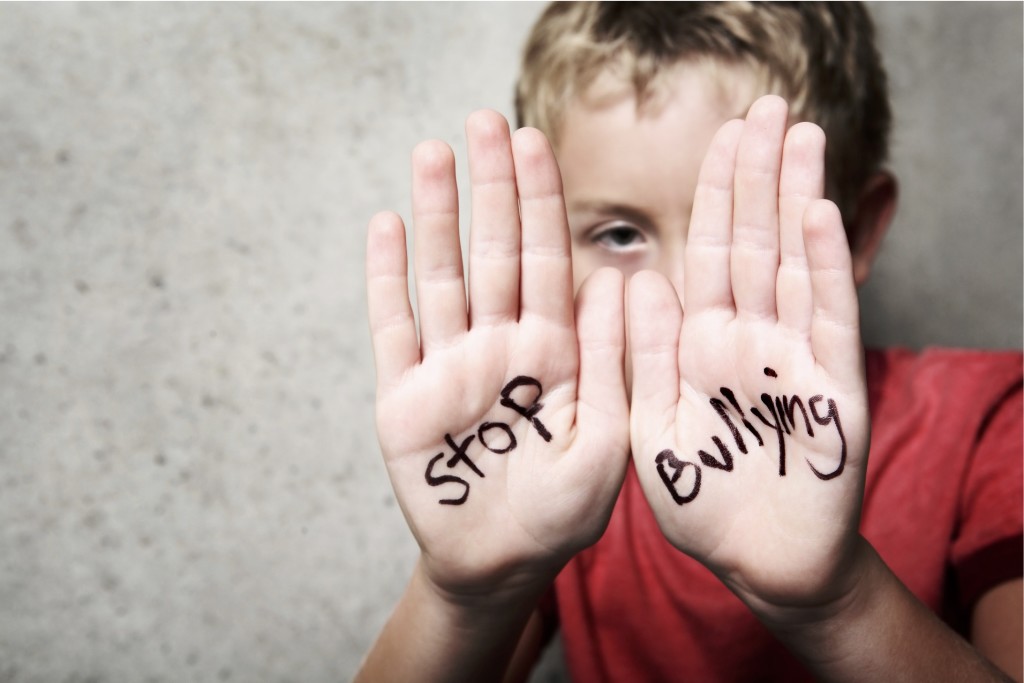 This article by Christina MacNeal covers the struggles faced by many on the autism spectrum when it comes to making friends and bullying. This is a must read! https://littlesproutspeech.com/keep-bullies-at-bay-kids-with-autism/
#5: Book Club Week 18: Snowmen At Night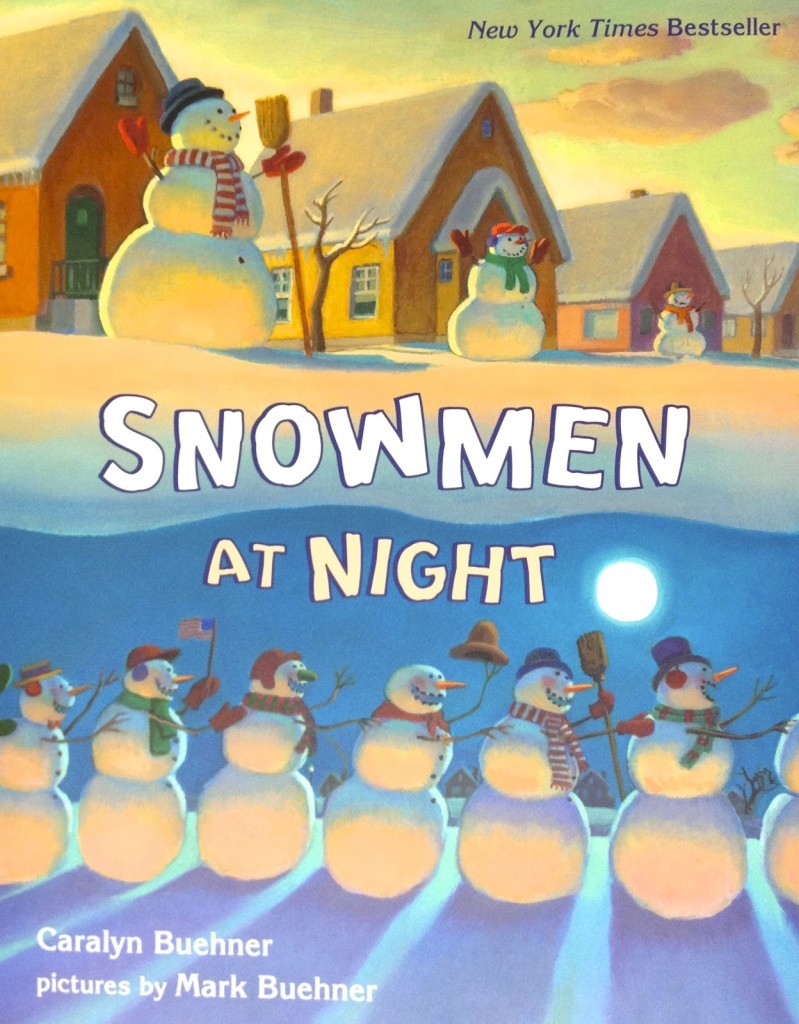 Here's another book club post that you all loved!! Were you a part of book club this past year? https://littlesproutspeech.com/book-club-week-18-snowmen-night/
#6: A Letter To The Parents That Don't Live With Autism
This was a popular one. You all REALLY liked this and rocked at sharing it so it would get to ALL parents. Let's keep it going, share some more! We all know there are people who can benefit from reading this one (and I bet you can think of at least a handful of people right now!) https://littlesproutspeech.com/letter-for-parents-without-autism/
#7: How To Teach Your Child "I Love You"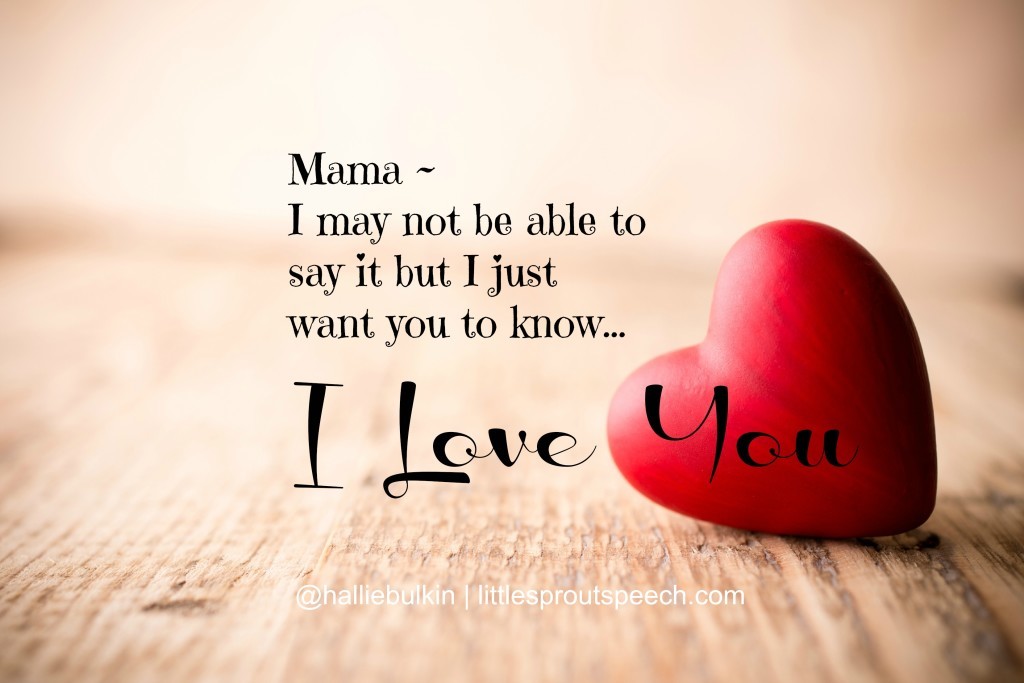 Wouldn't it be awesome to hear your child say "I love you?" whether they learn to say it with their hands through sign or can say it verbally, the general consensus is….this article rocks! #ILoveYou https://littlesproutspeech.com/teach-child-love/
#8: 10 Apps For Autism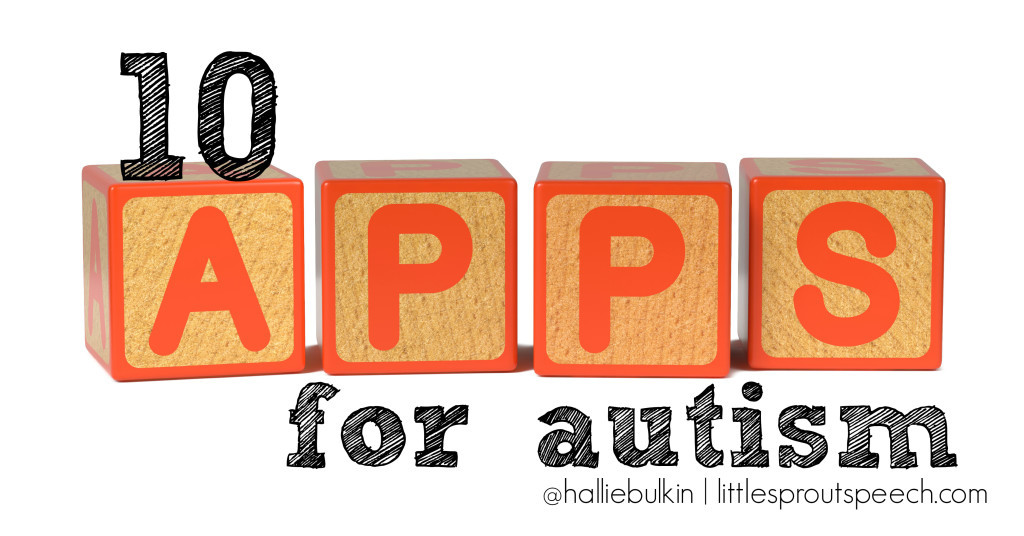 This one has been SUPER popular. If anyone knows the equivalents of using an andriod device (I am a mac girl!) we'd love to know what which apps for autism are your favorite. https://littlesproutspeech.com/10-apps-autism/
#9: Episode 49: What To Do When Your Child's IEP Is NOT Being Followed
Even a TV episode made it into the mix. We just recently started talking about IEP's and one of the biggest issues is how to get the IEP team to actually implement what it says they should on paper (ya know, that paper that is the legal document stating what they SHOULD be doing for your kiddo…ya that paper!) https://littlesproutspeech.com/episode-49-what-to-do-when-iep-not-followed/
#10: 25 Songs For Autism & Apraxia Of Speech
And last but certainly not least, drum roll please…….some of my favorite songs for kiddos with autism and/or apraxia.  https://littlesproutspeech.com/25-songs-autism-apraxia/
To access this posts click on the link below each photo and it will take you right to the original post! I would like to thank you for visiting my blog this year and love it when you leave comments!
I am always open to ideas and suggestions for posts so please let us know how we can help YOU in 2016. What questions do you have that you would like answered. Feel free to comment below or submit your questions here: What Would Hallie Do?
Happy New Year To YOU and YOUR Amazing Family!
With Love,
Hallie